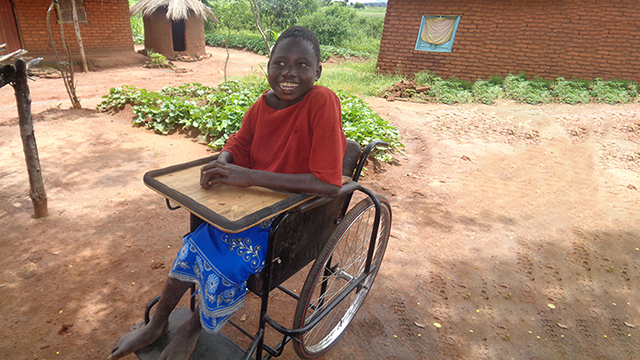 26 May 2021
All means all: What happens when you include girls with disabilities?
"An important element of inclusive education involves ensuring that all teachers are prepared to teach all students. Inclusion cannot be realised unless teachers are empowered agents of change, with values, knowledge and attitudes that permit every student to succeed."  Global Education Monitoring Report, Policy Paper 4
Read post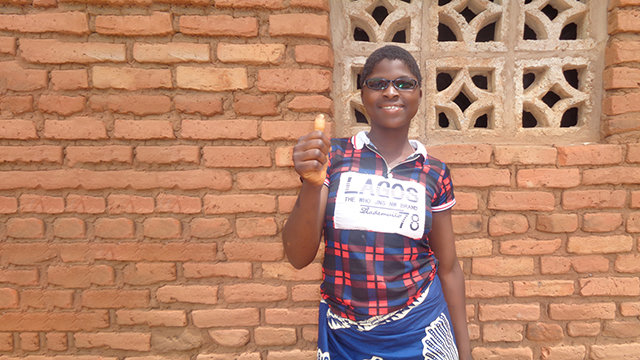 Seeing the whole person: Madalitso's journey and our shared responsibility to support her
28 May 2021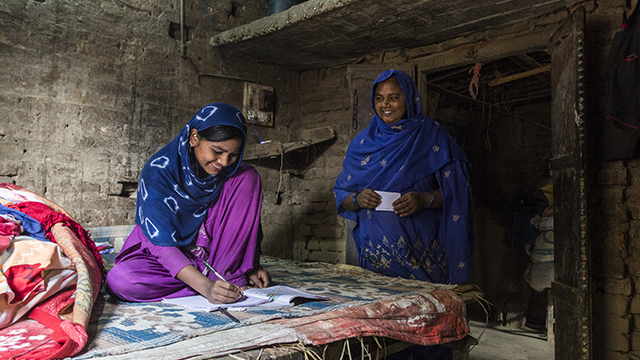 COVID-19 and girls' learning continuity in South Asia: Misplaced anxiety or justified fear?
24 May 2021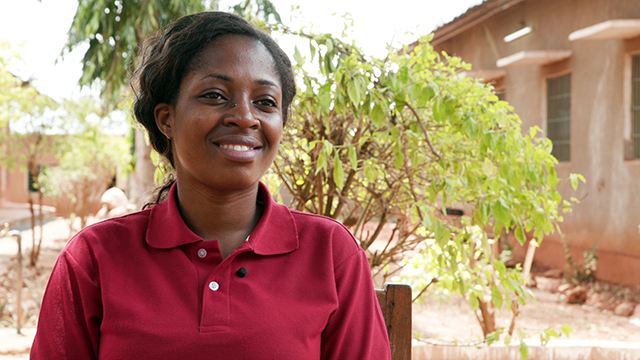 Education programming in a pandemic: Using what we already know about girls to support them during and after Covid-19 school closures
18 May 2021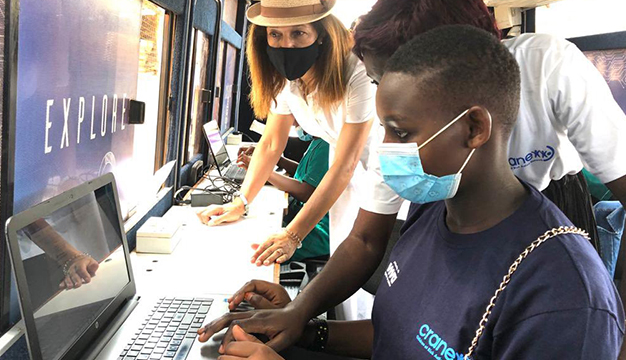 Giving girls hope to live, learn and laugh again
22 April 2021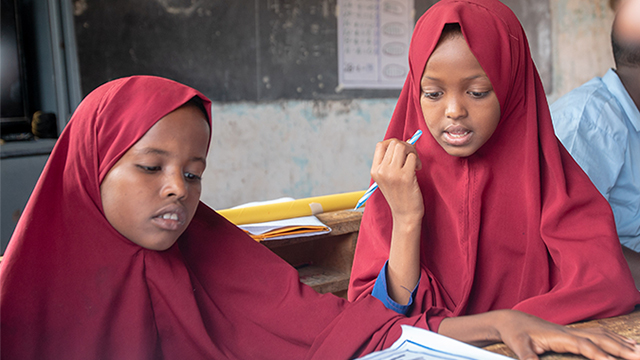 Final reflections on the Discovery Project
31 March 2021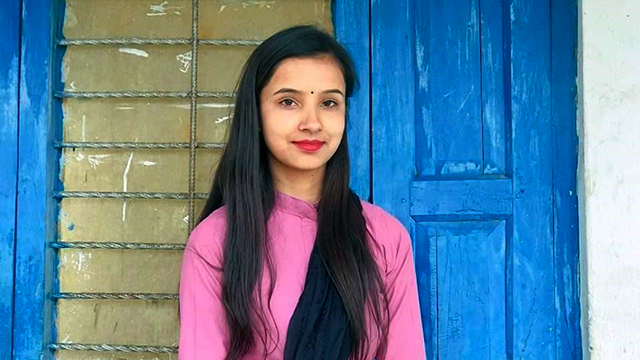 International Women's Day 2021: Celebrating the women who are keeping girls learning
08 March 2021